IMPACT-RESISTANT GLOVES
For people working in construction, oil and gas, material handling, or any heavy-duty work environment in which the danger of contusion related injury persists, impact-resistant gloves are a must. Other must-have glove features include excellent flexibility, anti-slip characteristics, cut protection, and/or chemical resistance.

Brass Knuckle® SmartShell™ line is designed to give you all that and more. Tell us what your specific impact hazards are — we have a glove for that.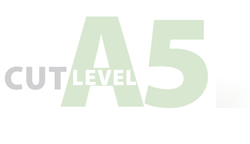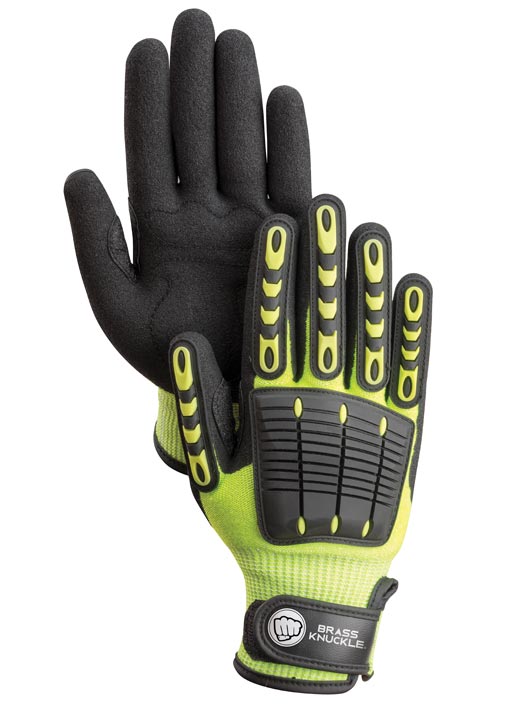 SMARTSHELL BKCR4499

UHMWPE CR Level A5* Shell, Nitrile Coating, Anti-Impact Padding BKCR4499 offers safety, comfort, flexibility, and grip at the high level you need for heavy-duty work environments. Impact resistant and designed for long, hard days at the toughest job sites.
*Cut testing conducted in palm.