Point your customers to the right Brass Knuckle® products for the job.
Play your strong points. Give customers the details they need to select the right hand protection for the job.

Get right to the point. Help customers determine the best safety eyewear for the job.

Extra points made. Beat the competition and sell more products by giving customers the ability to find the PPE they need–right in the aisle, without needing to ask for help.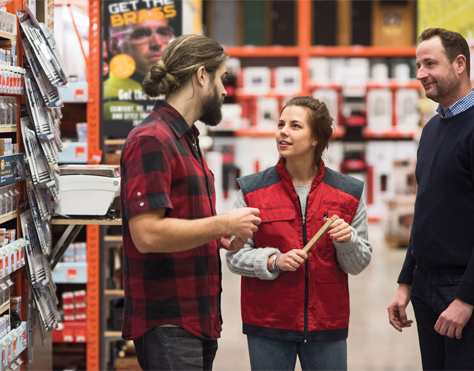 POINT-OF-PURCHASE AIDS AVAILABLE